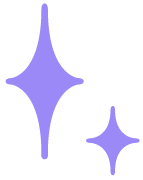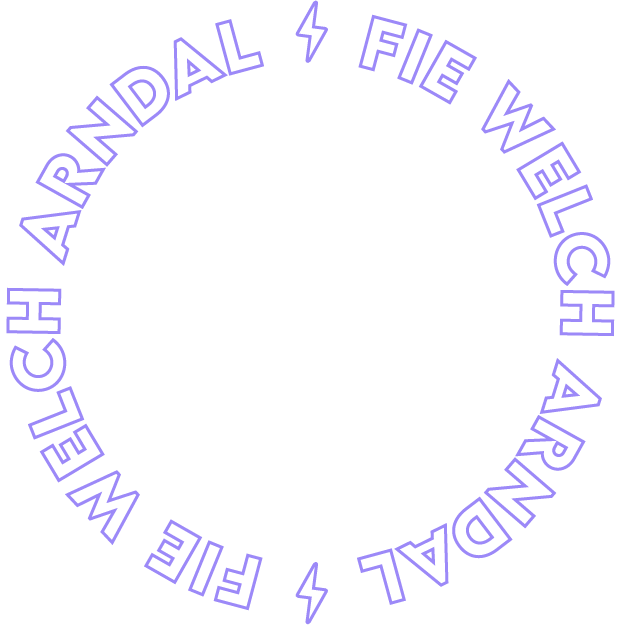 Fie is
a graphic designer
an illustrator
a content creator
a photographer
a web designer
a NETIZEN EXTRAORDINAIRE
a graphic designer

an illustrator

a content creator

a photographer

a web designer

a NETIZEN EXTRAORDINAIRE
As a kid, I was huge nerd with a knack for computers and technology. I hated spending time outdoors, and would rather play video games and fiddle with my OG desktop Windows 95 computer. Being creative, I also spent a great deal of my time drawing, crafting and making cool dance routines with my cousin. 
This eventually led me to study multimedia design at the Copenhagen School of Design and Technology. Here I got to work with brands of all kinds, from Politiken to Joe & The Juice. This has given me extensive insight into the world of branding and content creation, and a solid background in design, UX and UI, as well as concept making.
I chose to continue my educational journey by getting a PBA in design and business, with a specialisation in communication design and media. This taught me how to master semiotics, rhetorics and conceptual communication, as well as anthropological methodologies. During my studies, I made concepts such as BYT and the Copenhagen Bicycle Bridges.
I also spend a fair amount of time being office entertainment and lead digital designer at Qemploy. Here, I primarily work with UI, graphic design and branding, focusing on communication towards consultants and brokers.
When I'm not busy working on design projects, I enjoy reading articles on pop culture, as well as learning about new technology and trends. I'm fascinated by outer space, bold colours and people who can do math. I'm also a proud plant mum of 92 on the side.
Catch me on the go with my bag full of gadgets and my earpods in, listening to alternative rock or indie music. Don't let the resting bitch face deter you – I'm actually pretty chummy.